21 FUN
ACADEMY
We help Entrepreneurs Start Casino Party Night Businesses with Coaching & Mentorship.
Don't Wait Another Minute! Get Started Now & Start Making Money in the Casino Party Rental Business! Schedule a One-On-One Phone Call Now!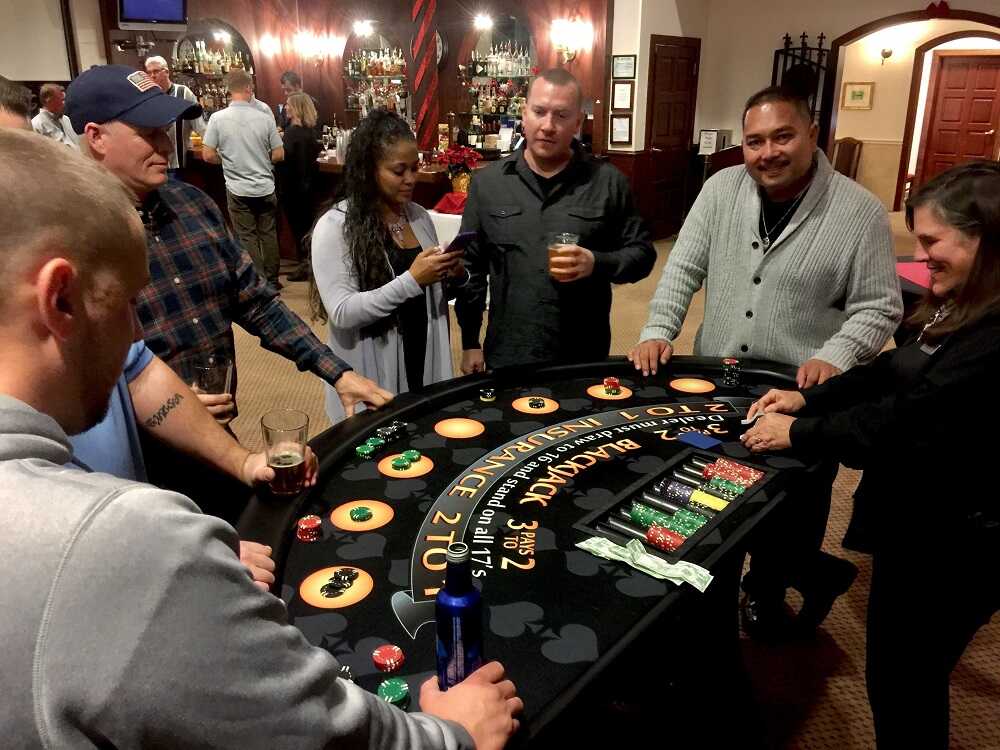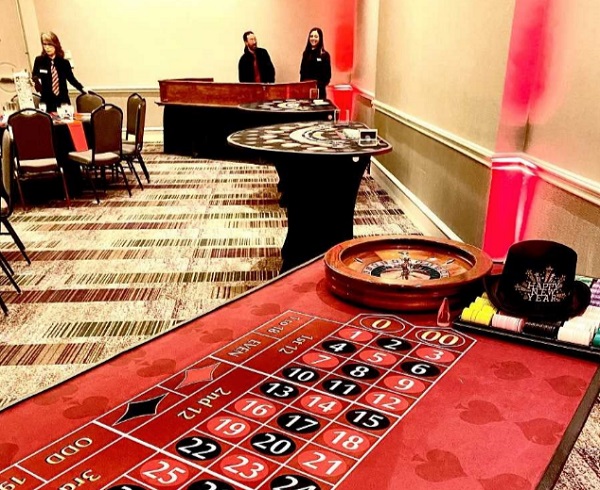 LOW INVESTMENT
Grow your business without a huge investment. Low overhead, no brick or mortar required. Grow as your business takes off!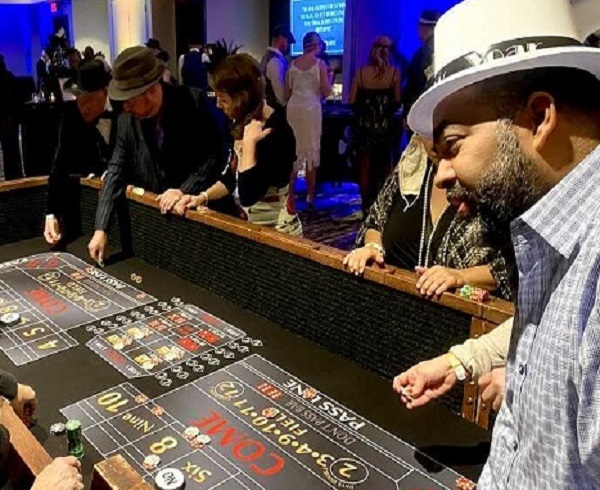 FULL SUPPORT
The 21 Fun management team also offers unrivaled training and support if you were interested in this opportunity – join the 21 Fun family!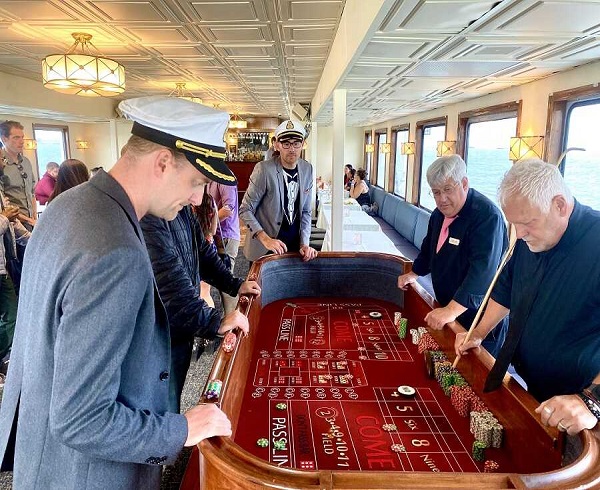 BUSINESS TRAINING
Learn how to run a successful casino party rental business, learn how to deal, and learn to find & train other dealers. Have fun selling fun!
GROW YOUR BUSINESS & INCREASE YOUR PROFITS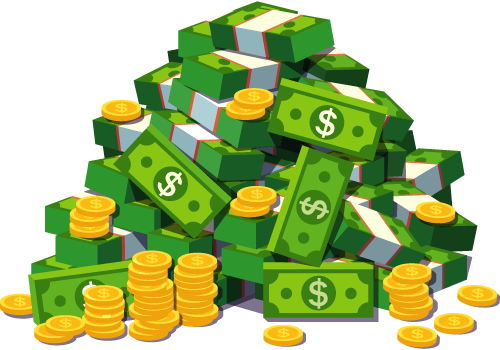 High Income Potential
You don't have to wait for a promotion to earn the type of income you want and deserve. With 21 Fun Academy's Coaching & Mentorship, we are more realistic. We provide you with a proven road map that, with diligent effort, can potentially help you produce a six-figure income with low startup costs and a quick ramp-up to profitability.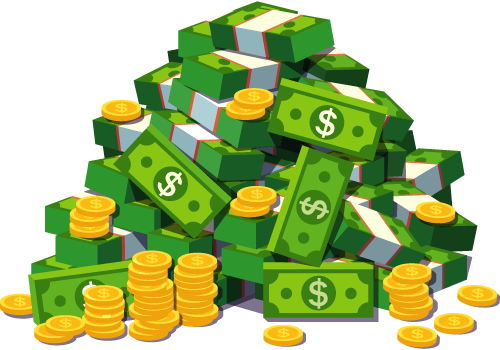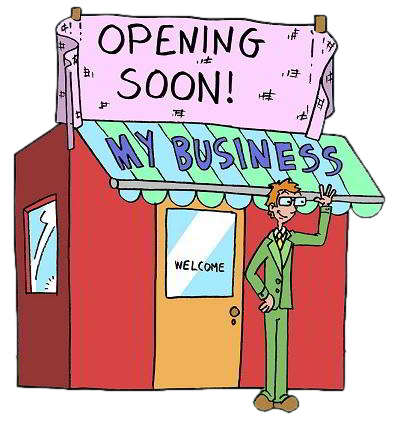 Not a Franchise. No Franchise Fees – All Profits You Keep
Your Casino Night Fun Company is better than any Event Planning franchise idea because it is NOT a franchise. It's yours & an independently owned and operated business that you control. You are not required to pay fees or royalties because we are NOT a franchise. The investment you make can yield secure and steady income for a lifetime.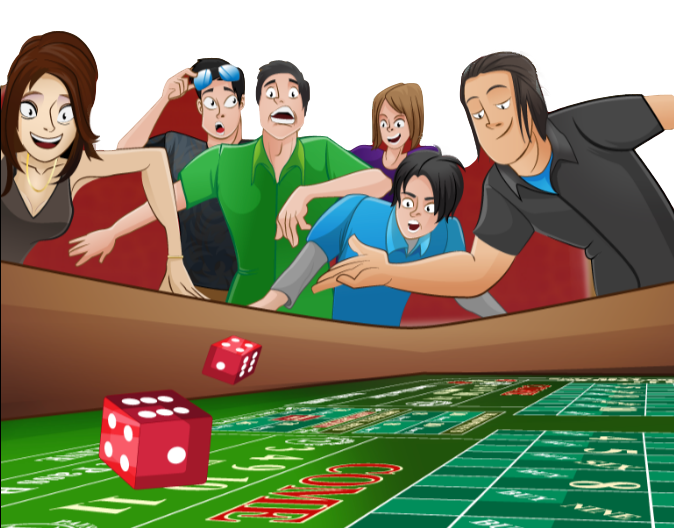 National Affiliations Discount Programs
Our national purchasing network consists of some the industry's most reliable resources for Equipment, Casino game Accessories & Supplies.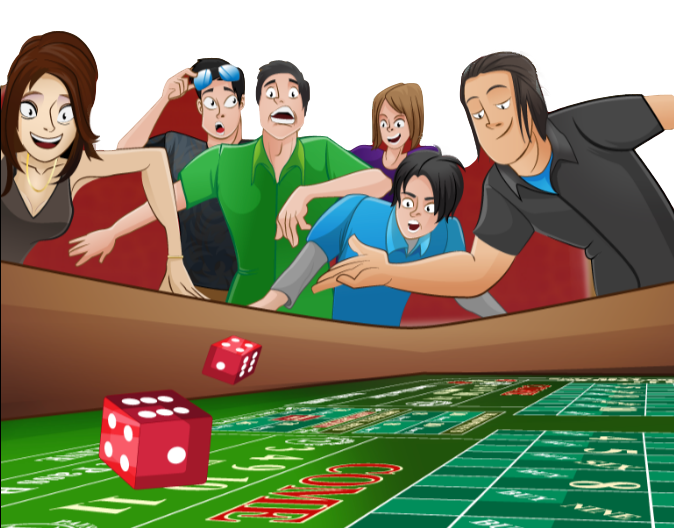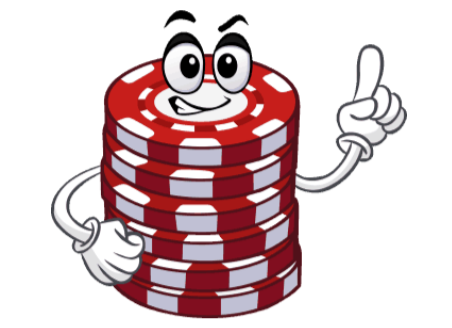 Training by successful working 21 Fun Academy  CASINO PARTY Operators & Ongoing Support
Aspiring Casino Party Operators are trained in real-time. Live or on location, then emerge from the program prepared to handle Casino Party clients on their very first day.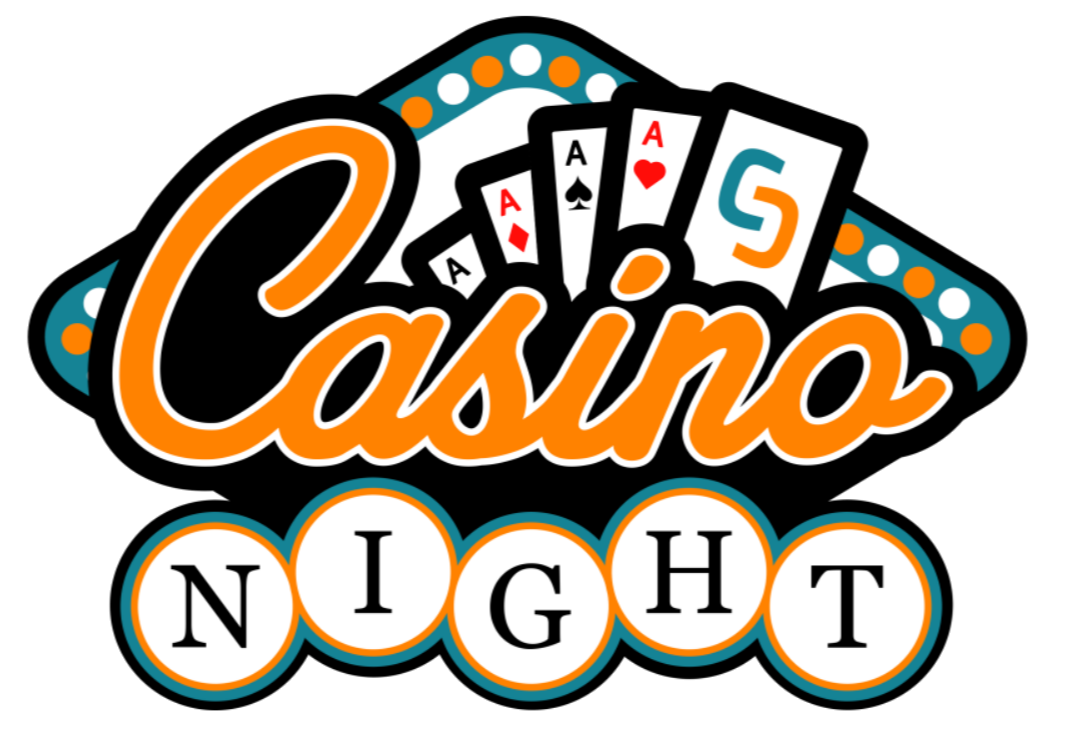 Recession Resistant Non-retail Income
Unlike starting a business where the monthly overhead and fixed costs can crush you, our casino party operators have the ability to stack profits, wait out any economic challenges, and will be ready to jump right back in without missing a beat. There are always clients and party planners ready to book parties whether the economy is good or bad.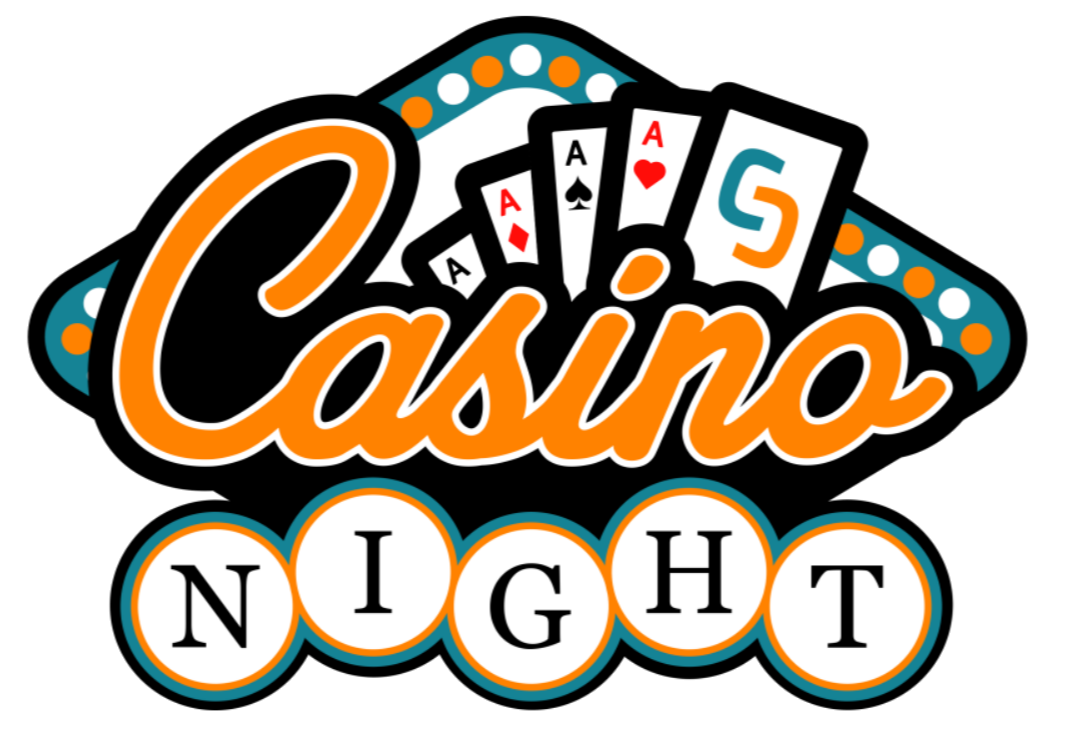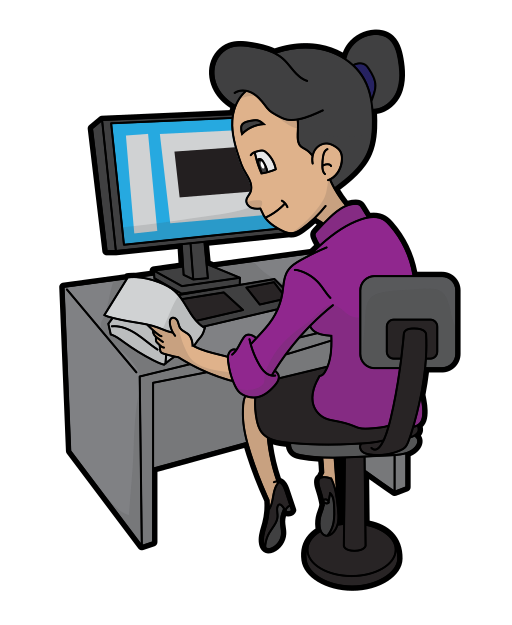 Software & Technical Challenges
Thank goodness for old school; because it works. If you are tech-savvy and want to take advantage of all the latest quoting and business software, this is a great opportunity to leapfrog over the competition. If you are old school and want to keep it simple, easy peasy. You will not be out of anyone's league.
Web Design, Online Marketing, Video, Social Media & More
In today's world, you need an internet presence. With our in-house Web Design & Online Marketing team, we have you covered with complete Web Design & Development, Marketing & Social Media Videos, Instagram, Mockups, Logo & Graphic Design, 21 Fun Backlinks & More!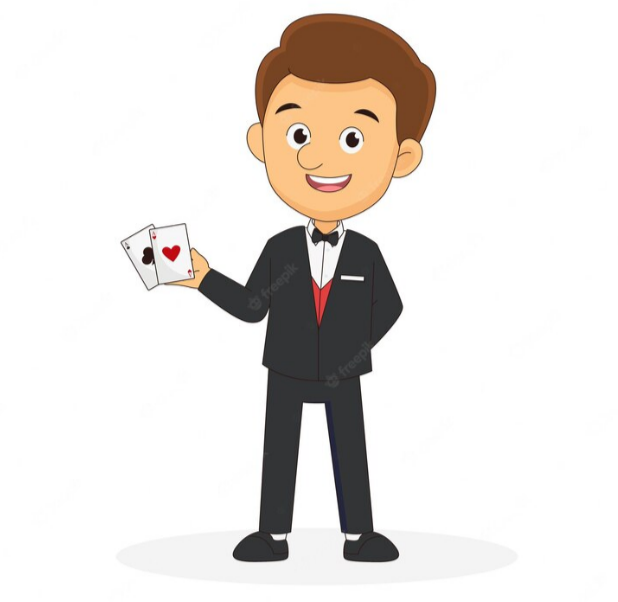 21 Fun Academy has the leadership with Pit boss John
"Pit boss John" is a widely respected and recognized name in the Casino Party Fun Night Industry. John is one of the most respected Casino Party Operators on the West Coast, known for his gregarious personality and passion for the Hospitality & Event Planning industry.
Specializing in Casino Parties for over 19 years.
John's experience and dedication to the Casino Party Fun Night Business, will help pave the way for your success. In his 19 years as owner of 21 FUN Casino Parties, John has built his company from 1 table (teaching people how to play blackjack) to an inventory of 300+ tables, operating in ALL of California, Nevada, & Arizona. With over 600 events per year, he has positioned himself as a leader in the industry. John has recreated the blueprint for successful Casino Party Planning and has advised new business owners all over the United States with their new Casino Party Business. Start your own Casino Party Fun night with Coaching & Mentorship from Pit boss John & his 21 Fun Academy Team!!
What Are the Financial Requirements?
Capital: $16,000 to $20,000 Liquid capital is required to fund your business. Gaming Tables are being Ordered, Built, and Delivered. The Window of Opportunity Closes Soon!
IS THIS FOR YOU?
WE KNOW YOU HAVE NEEDS AND GOALS. LET'S HAVE A DISCUSSION AND SEE IF WE ARE A GOOD FIT FOR EACH OTHER. WE WILL ANSWER ALL YOUR QUESTIONS ABOUT OUR COACHING AND MENTORSHIP PROGRAM.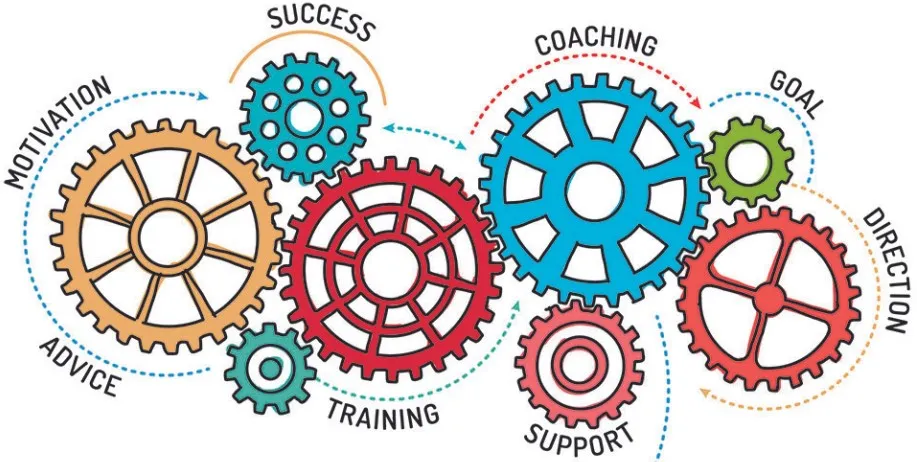 FINANCING IS AVAILABLE AND WE CAN HELP YOU DETERMINE THE ESTIMATED MONTHLY PAYMENT AMOUNT FOR OUR PROGRAM
21 FUN ACADEMY WORKS WITH A FINANCING COMPANY THAT OFFERS FINANCING SPECIFICALLY FOR COACHING/CONSULTING & BUSINESS IN A BOX PROGRAMS AND IT TAKES JUST TWO MINUTES TO GET PRE-QUALIFIED AND HAS ZERO IMPACT ON YOUR CREDIT SCORE TO SEE HOW MUCH YOU QUALIFY FOR.
Your Own Casino Party Business
Casino Fun Nights are a fantastic business for budding entrepreneurs.
Business owners can start small, working out of a garage or small storage unit.
Hve Fun While You Make Money! Everyone loves Casino Parties!
The overhead is low, fixed costs are minimal, and growth opportunity is huge.
People love casino parties! This opportunity is a great way to make money!
Establish new clients, and grow your inventory without having to invest all at once.
21 Fun Academy will help you launch your Casino Party Fun Night Business into profits.  We have a successful operating model and a strong differentiation from the rest of the competition in the business start-up market- place. In this lucrative industry, 21 Fun Academy provides a Coaching & Mentorship program that is unique and high-performing.