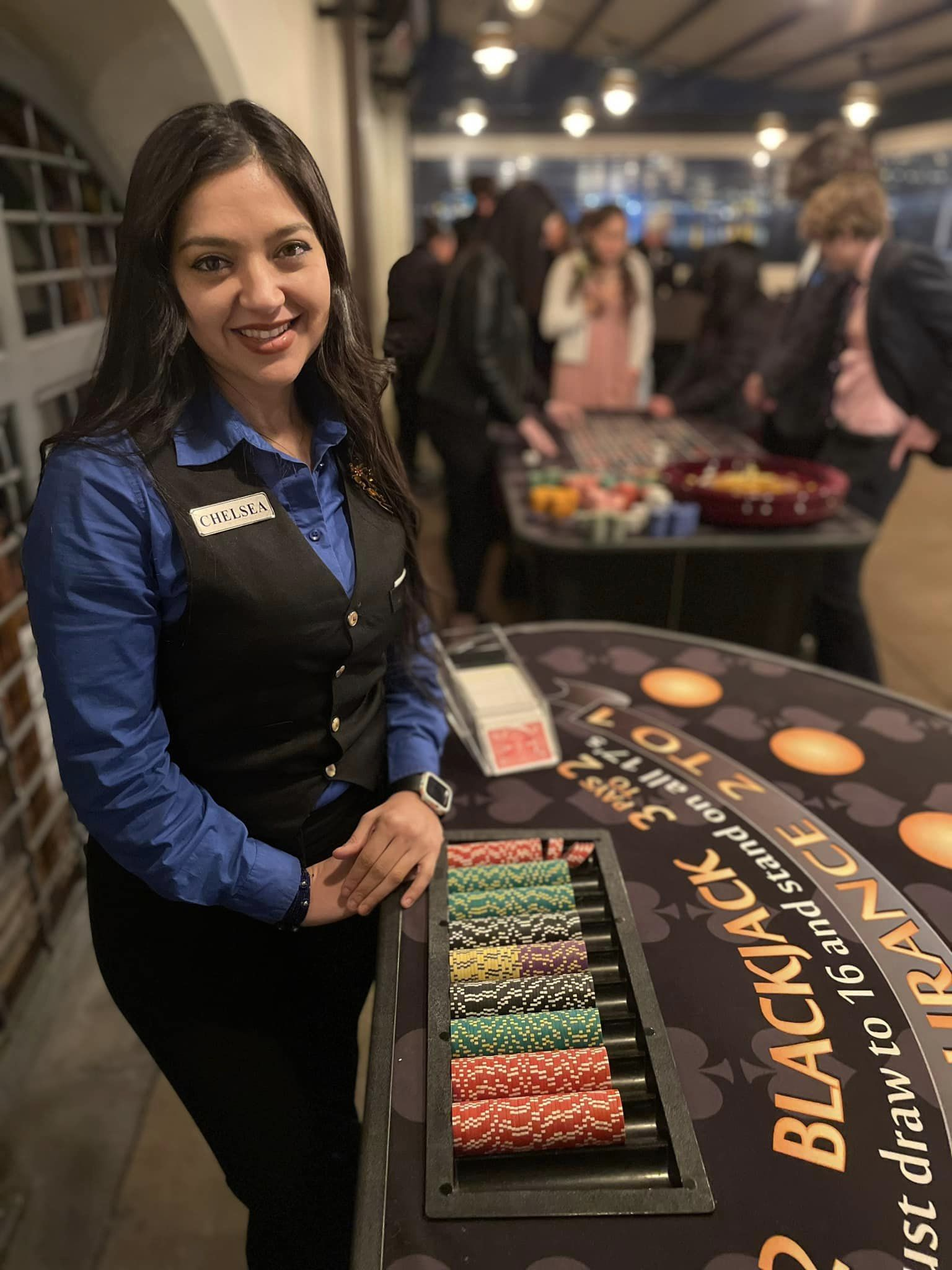 WE BUILD INDUSTRY-LEADING CASINO PARTY COMPANIES
JOIN THE 21 FUN ACADEMY AND BECOME A MEMBER FOR
LIFE
At the 21 Fun Academy, we are passionate about helping aspiring casino party business owners turn their dreams into a profitable reality. We understand the challenges that come with starting a business and that's why we offer a comprehensive training program that equips you with the necessary resources, courses, live support, and a community to help you achieve success. Our complete roadmap is designed to guide you from the idea phase to six-figures in record time. We provide you with dozens of resources, guides, templates, and calculators for various event types, allowing you to build structure and visibility around exactly what needs to be done and when. We understand the importance of staying focused on what truly matters at every stage of your business, which is why we help you overcome "shiny object syndrome". You'll also have access to live mentoring support opportunities and a community of like-minded casino party business owners who are always ready to celebrate your wins, big or small. We're committed to your success and can't wait to help you on this exciting journey.

Our team can guide you in building an industry-leading casino party business because we've done it.
At the 21 Fun Academy, we're proud to have helped our students host thousands of successful casino parties throughout the United States. Our training program has been instrumental in building numerous multiple six-figure casino party companies, more than any other casino party business training out there.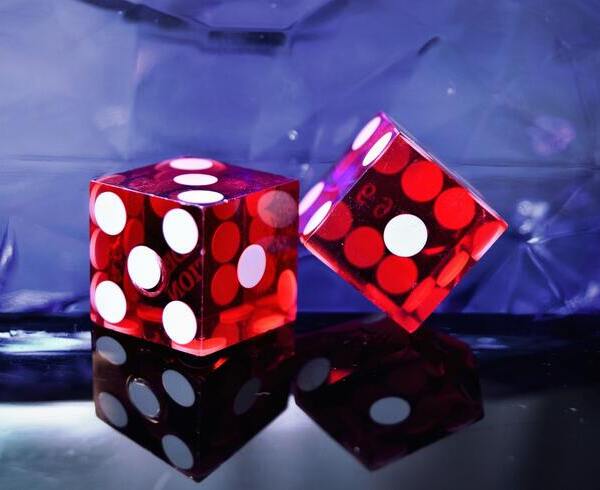 LOW Startup Costs
Develop your business without making a substantial investment. There is no need for a physical location or significant expenses. Expand at a pace that matches your business's success!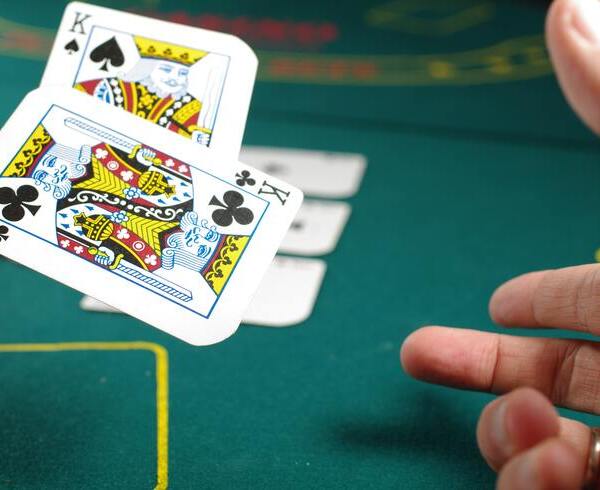 FULL SUPPORT
By joining the 21 Fun family, you can take advantage of the exceptional training and support provided by our management team. If you're considering this opportunity, rest assured that we have you covered!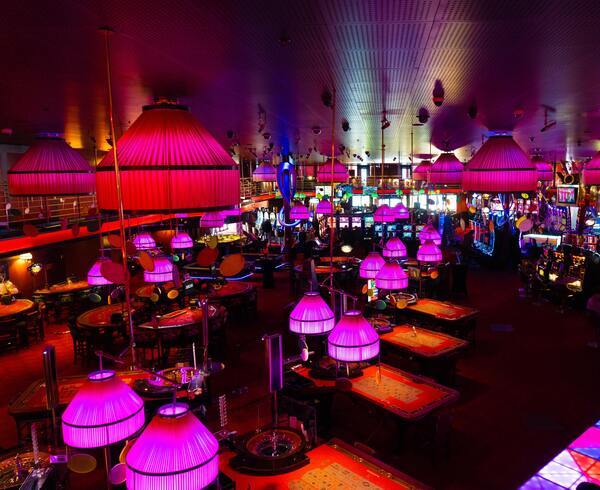 BUSINESS TRAINING
Discover the keys to operating a prosperous casino party rental business, including mastering the art of dealing, as well as locating and training additional dealers.
High-Income Potential
You don't have to rely on a promotion to attain the income you desire. At 21 Fun Academy, our Coaching & Mentorship program offers practical solutions. We equip you with a proven roadmap that, coupled with hard work, has the potential to help you generate a six-figure income quickly and with minimal startup expenses.
Not a Franchise. No Franchise Fees – All Profits You Keep
With our independent business model, you're in the driver's seat when it comes to running the show. Unlike event planning franchises, you won't have to adhere to someone else's rules or regulations. Plus, you won't have to empty your pockets for exorbitant fees and royalties. With us, you get to keep all the profits you make. We won't sneak in any hidden fees or charges to diminish your earnings. Our business offers the potential to yield secure and reliable income for the long haul. So invest with confidence and enjoy the rewards of a successful enterprise with complete control over your destiny.
National Affiliations Discount Programs
We've established a national purchasing network comprising the industry's most dependable sources for equipment, casino game accessories, and supplies.
Training by successful working 21 Fun Academy  CASINO PARTY Operators & Ongoing Support
Our aspiring casino party operators receive real-time training, either live or on location. This comprehensive program equips you to handle casino party clients with confidence from day one.
Recession Resistant Non-retail Income
Starting a business can be overwhelming due to the burden of monthly overhead and fixed costs. However, our casino party operators can stack their profits and navigate economic challenges without succumbing to them. No matter the economic climate, there are always clients and party planners eager to book events, so our operators can jump right back in without missing a beat.
Software & Technical Challenges
Thankfully, old-school methods still hold up in the business world. But for the tech-savvy, we offer the latest quoting and business software to give you a competitive edge. On the other hand, if you prefer a simpler approach, we've got you covered too – you won't be left behind.
Web Design, Online Marketing, Video, Social Media & More
Having an online presence is crucial in today's world, and we've got you covered. Our in-house web design and online marketing team can provide complete web design and development, marketing and social media videos, Instagram services, mockups, logo and graphic design, 21 Fun backlinks, and more!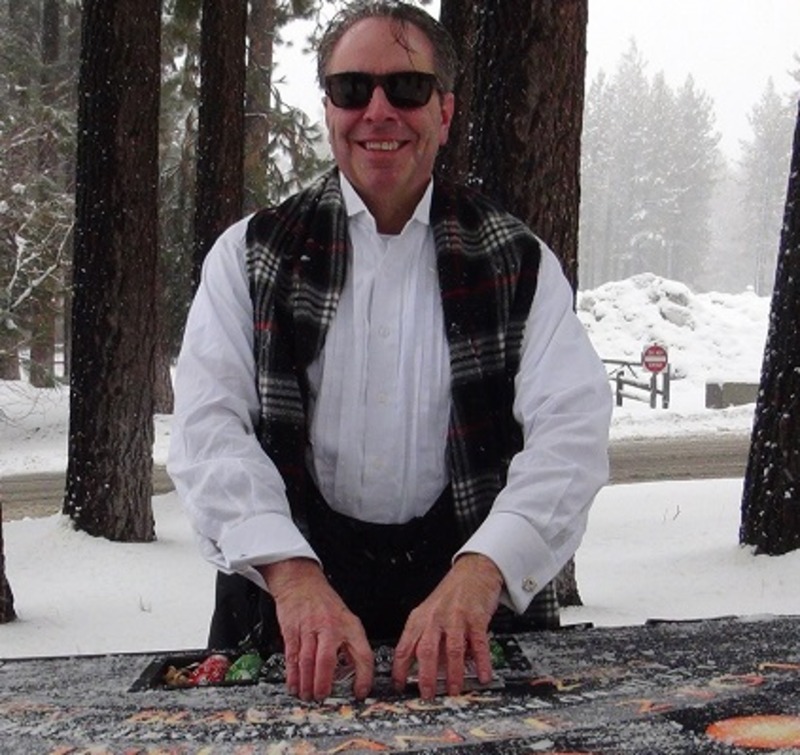 Meet your mentor
Pit boss John
John, also known as "Pit Boss John," is a highly respected and recognized name in the casino party fun night industry. He is one of the most esteemed casino party operators on the West Coast. He is admired for his outgoing personality and deep-seated love for the hospitality and event-planning industry.
Specializing in Casino Parties for over 19 years.
John's experience as the owner of 21 FUN Casino Parties spans an impressive 19 years, during which he transformed his business from a single blackjack table to an expansive inventory of over 300 tables, servicing clients in California, Nevada, and Arizona. With an incredible 600 events per year, he has established himself as a distinguished leader in the industry. His blueprint for successful Casino Party Planning has helped guide new business owners throughout the United States. By joining the 21 Fun Academy team, you can start your own casino party rental business and receive expert coaching and mentorship from John, the Pit boss himself. We're excited to help you turn your dream into a reality!
What Are the Financial Requirements?
Capital: $16,000 to $20,000 Liquid capital is required to fund your business. Gaming Tables are being Ordered, Built, and Delivered. The Window of Opportunity Closes Soon!
IS THIS FOR YOU?
WE KNOW YOU HAVE NEEDS AND GOALS. LET'S HAVE A DISCUSSION AND SEE IF WE ARE A GOOD FIT FOR EACH OTHER. WE WILL ANSWER ALL YOUR QUESTIONS ABOUT OUR COACHING AND MENTORSHIP PROGRAM.
FINANCING IS AVAILABLE AND WE CAN HELP YOU DETERMINE THE ESTIMATED MONTHLY PAYMENT AMOUNT FOR OUR PROGRAM
21 FUN ACADEMY WORKS WITH A FINANCING COMPANY THAT OFFERS FINANCING SPECIFICALLY FOR COACHING/CONSULTING & BUSINESS IN A BOX PROGRAMS AND IT TAKES JUST TWO MINUTES TO GET PRE-QUALIFIED AND HAS ZERO IMPACT ON YOUR CREDIT SCORE TO SEE HOW MUCH YOU QUALIFY FOR.
Your Own Casino Party Business
Casino Fun Nights are a fantastic business for budding entrepreneurs.
Starting small, with just a garage or small storage unit, is a viable option for business owners.
With Casino Fun Nights, you can enjoy the party experience while earning a profit.
This business has low overhead and minimal fixed costs, providing a huge opportunity for growth.
The popularity of Casino Parties makes this opportunity a lucrative way to earn money.
You can expand your client base and inventory without making a significant initial investment, allowing for gradual growth.